Time Required:
08:00 ~14:30 Morning minimum Pax: 3
No Tour day: Every Mondays & National Holidays
Fee: KRW 75,000p/p - KRW65,000p/p
Course: Hotel - Imjingak Park (Freedom Bridge, Memorial Stone) - Dorasan Station - Dora Obeservatory - The 3rd infiltration Tunnel - DMZ Theater / Exhibition Hall - Dimissed in front of City Hall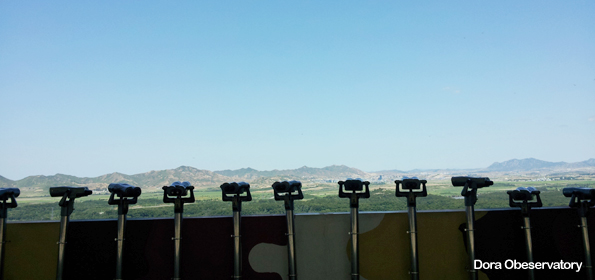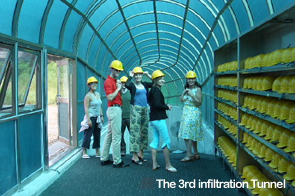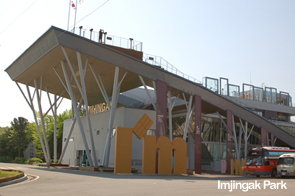 Demilitarized Zone, only exist in Korea. The world 11th economy by GDP is still on ceasefire. It is not finished yet. They guard against each other on only 8 km distance. But it is the most wanted visit places of foreigners visiting Korea. How irony is that? You don¡¯t have to worry about safety. More than one million people are visiting this place and even US president and Hollywood movie stars are visiting this place as well.
Of the 4 tunnel, closest tunnel from Seoul is 3rd tunnel. It might be very thrilled experience for you. You may see the North Korea by telescope. It is about 40 minutes away from Seoul and you may reach it by public transportation (takes about 2 hours since it is isolated place). Easier way to visit this place is take daily tour to DMZ, organized by city tour agencies. You will have English tour guide explain about this place as well. They close on every Mondays.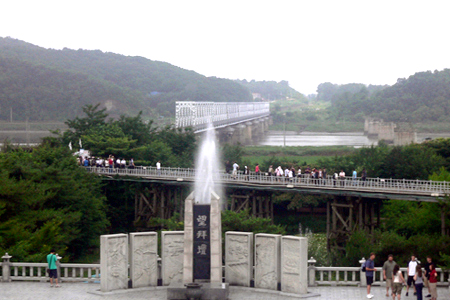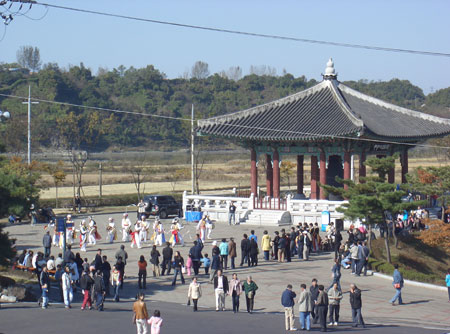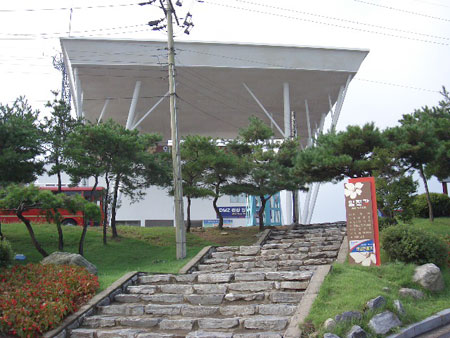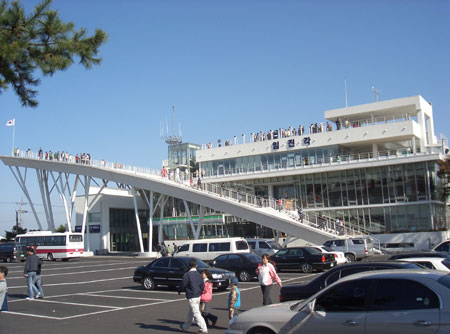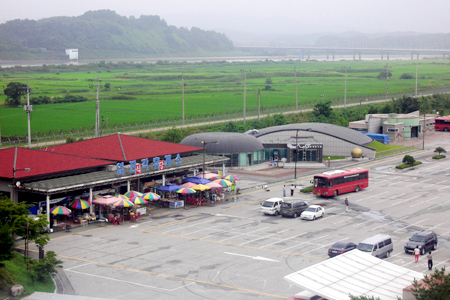 Imjingak park
Imjingak park located at 50km northwest of Seoul was built for 5million people who lost home. Major facilities include North Hall where you can get a view of lifestyle of North Korea.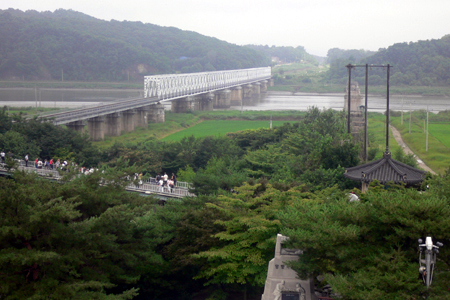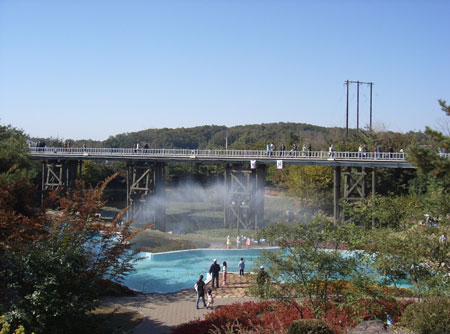 Freedom Bridge
Freedom Bridge is located at 2 kilometers north of Munsan, and it is the only path that connects between the south and north around Imjin river. It was originally the Kyung-eu railway bridge, and reconstructed to the road bridge later.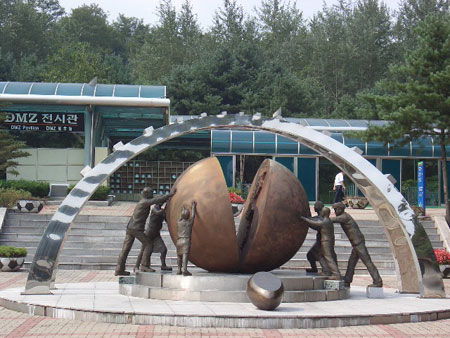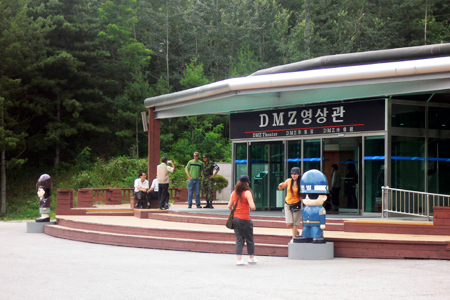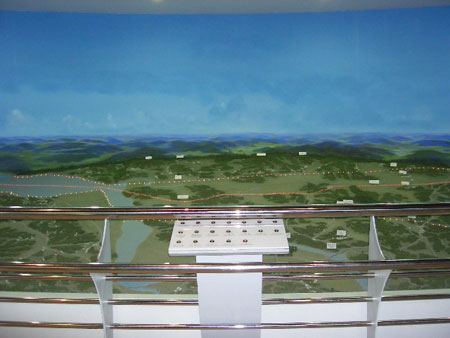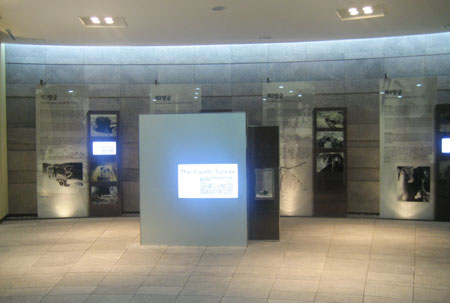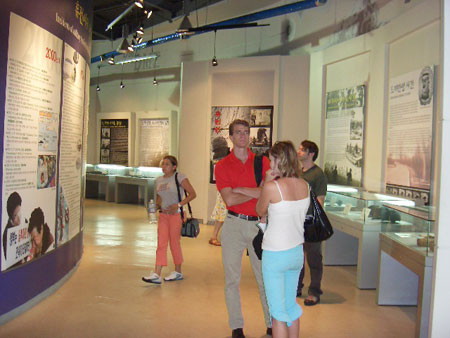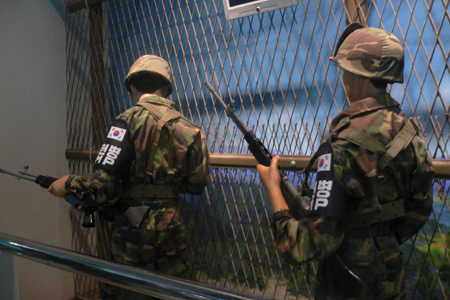 DMZ Exhibition Hall & Theater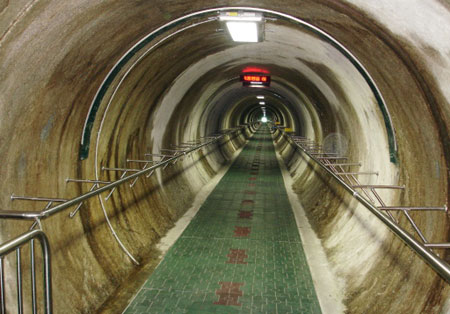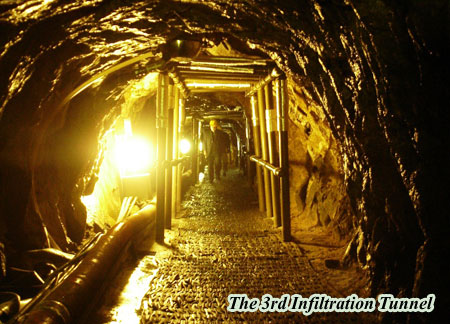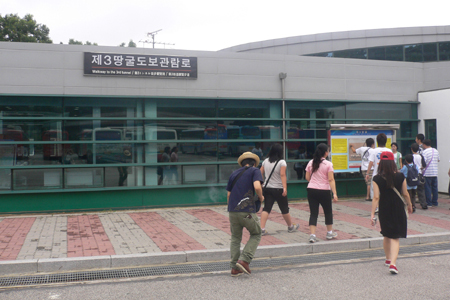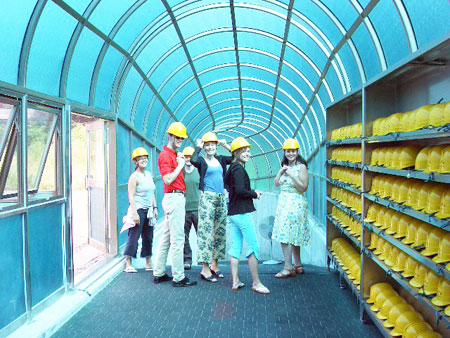 The 3rd Infiltration
Tunnel
The third tunnel was discovered in October of 1978. 1.95 meters high, 2.1 meters wide and 1,635 meters long, it penetrates 435 meters south of the military demarcation line and ends at the Truce Village of Panmunjeom.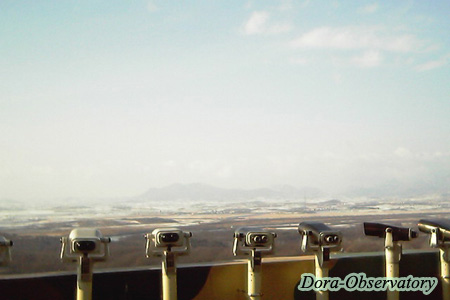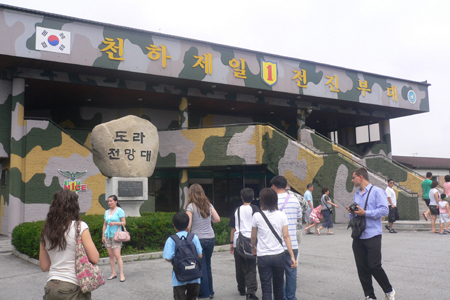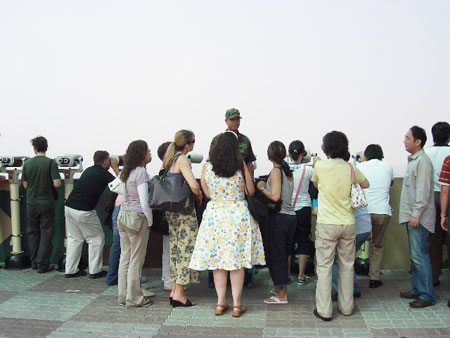 Dora-Observatory
From Dora Observatory, tourists can view the North Korean propaganda village in the DMZ and as far north as the city of Gaeseong.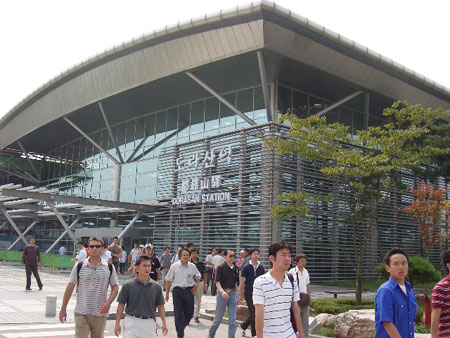 Dorasan station
52 years of anticipation, waiting for the day when the two countries will be united once again. Dorasan station, the northernmost station in South Korea, has planned to connect the Gyongueisun(Line) and it will be linked to the European continent via the Siberian Railway.
* Notice *
A, B Course
- No DMZ tours on every Mondays and National Holidays
- Above tour schedule may changed or cancelled without any notice due to military situation
- When tour has been cancelled without any notice due to military condition, tour fee will be refunded
- All participants must bring passport on tour day.


C Course
- JSA(Panmumjeom) reservation MUST be made 72 hours prior to tour day and must send color scanned passport copy to make a reservation.
- When you arrive at Conference room, do not touch any equipment such as microphones or flags belonging to the communist side.
- Do not speak with, make any gesture toward or in any way, approach or respond to personnel from the other side.
- Sometimes military or other official considerations prevent entry into the joint security area.
- Casual clothes such as ripped jeans, sleeveless shirts, mini skirt, short pants, military cloth, exercise clothes, round neck t shirt, and sandal(slippers) are not permitted in the tour area.
- Shaggy or unkempt hair is not allowed either.
- The cameras with over 90mm zooming lens are not allowed.
- Children under 11 years are not allowed.
- Tour time is flexible according to local circumstances.
- If any program cancelled according to unexpected local situation while on the tour, no refund will be provided.